Silverlock has a great team of business mentors that bring expertise in a range of areas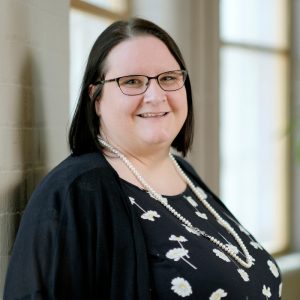 Areas of Expertise
Start-ups
Charity/Social enterprise
Business strategy/ planning
Marketing
Product development
Mediation
Leadership
Project management
Grants and Tenders
Experience
11 years' experience as a directorwith a track record of successfully working with start-up businesses and those facing turn around.
20 years' experience in creative writing to engage a variety of audiences. She has worked in marketing for blue chip companies such as Microsoft, Unilever and Mars.
10 years' experience inwriting and overseeing tenders, securing over £5 million.
Three years' experiencein running her own successful consultancy business working with major cities and towns such as London, Leicester and Nottingham helping them to design creative strategies and solutions to growing their economy at night.
2 years of delivering business mentoring to new and established businesses
Clients are from a variety of backgrounds including central government, councils, police forces, business improvement districts, universities, multi nationals and SMEs.
If you would like to speak to know more about our mentoring service, please get in touch online, or call 0115 9266 477.