If you lack the resource or expertise in-house, we can research and draft bids for funding on your behalf.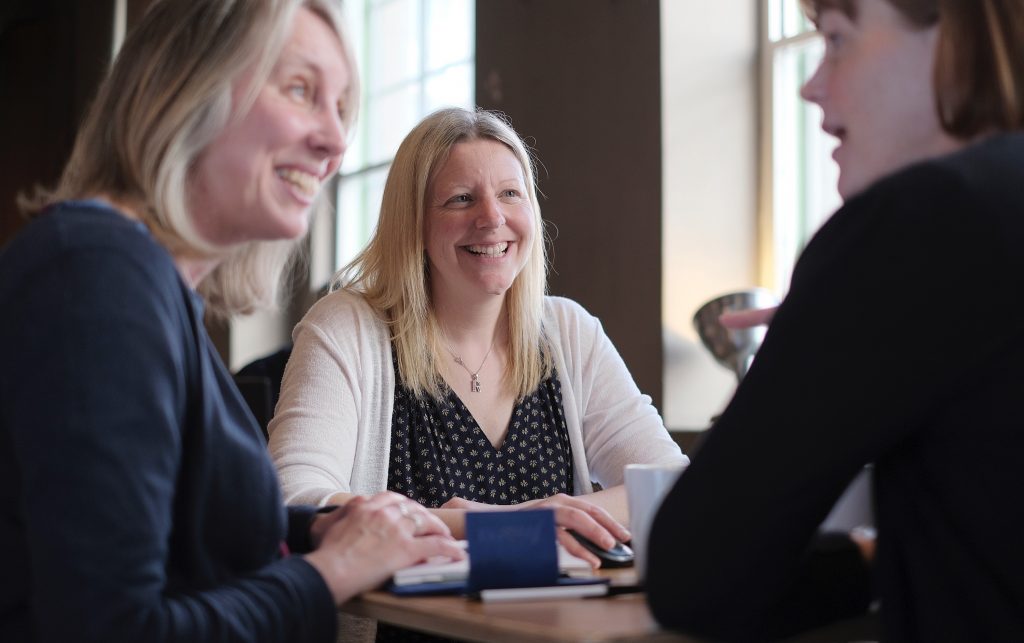 When it comes to raising funds for a specific project, you may find that you lack the required resource in-house to dedicate sufficient time to do this successfully.
Silverlock can establish the various funding options that may be available to you, then help you with your applications. We have years of experience in completing grant applications and letters to Trusts that are professional, compelling, and present your organisation in its best possible light.
We can advise on the suitability of less traditional methods such as crowdfunding, and support your organisation through this process.
We can research and identify any opportunities for support from local businesses and other organisations, and can work as though part of your team in order to pursue this funding.
To find out more about how we can support your organisation, call 0115 9266 477 or contact us using our simple online form.