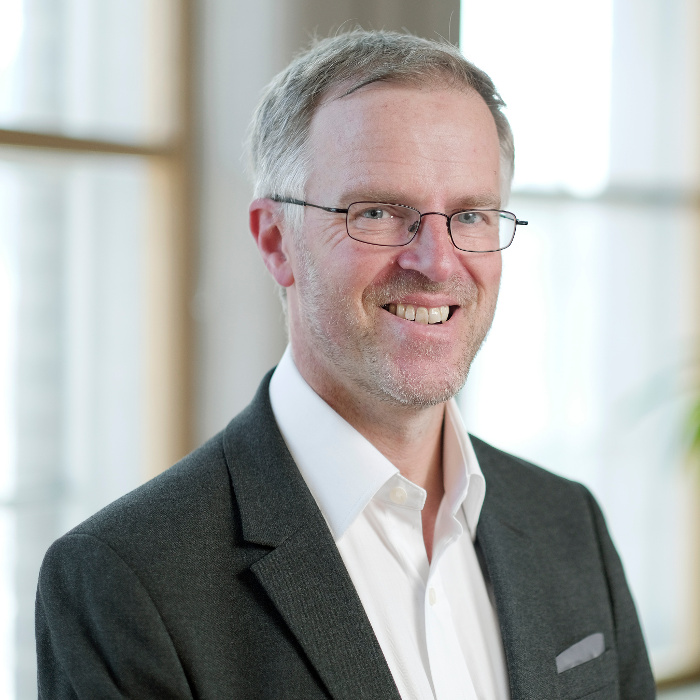 Dewi Hughes
Managing Director
Dewi Hughes is founder and MD of Silverlock, one of the largest tender writing and fundraising companies in the Midlands. Prior to setting up Silverlock in 2009, Dewi spent 21 years working for the Government which included 12 years appraising bids for funding, 4 years writing for over 50 government ministers, and 4 years managing large EU funded projects. Dewi enjoys cooking, making ice cream and spending time in Wales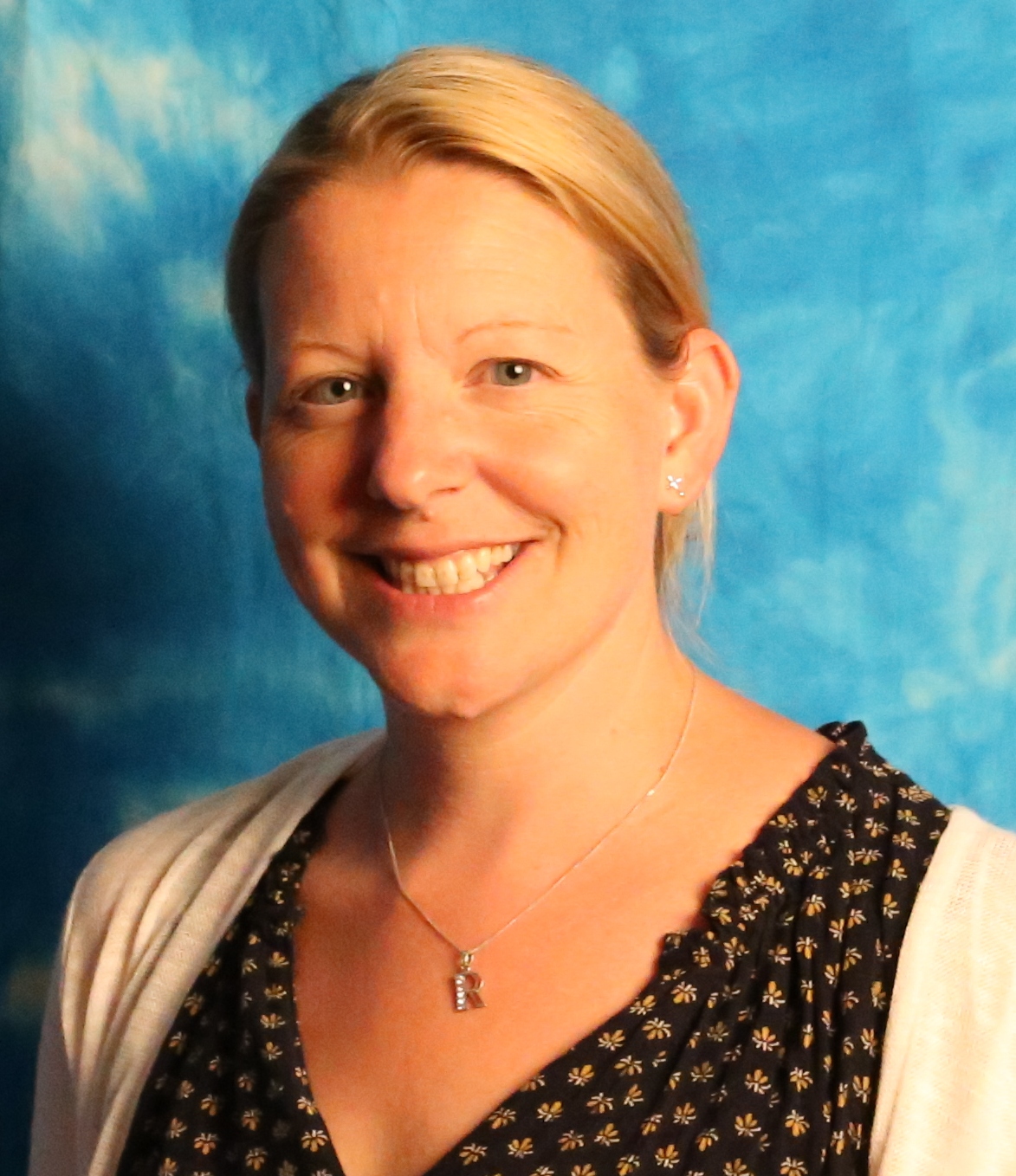 Rachel Crookston
Senior Voluntary Sector Bid Writer/Consultant
Rachel specialises in fundraising for smaller charities and churches. She began her career in community development, and knows first hand the tensions of working in the third sector, and pressures of short-term contracts. Rachel spent many years in the Civil Service, with roles that included assessing funding bids and local strategies. She is married with 2 children, is chair of a large allotment site and likes to spend time with people in her community.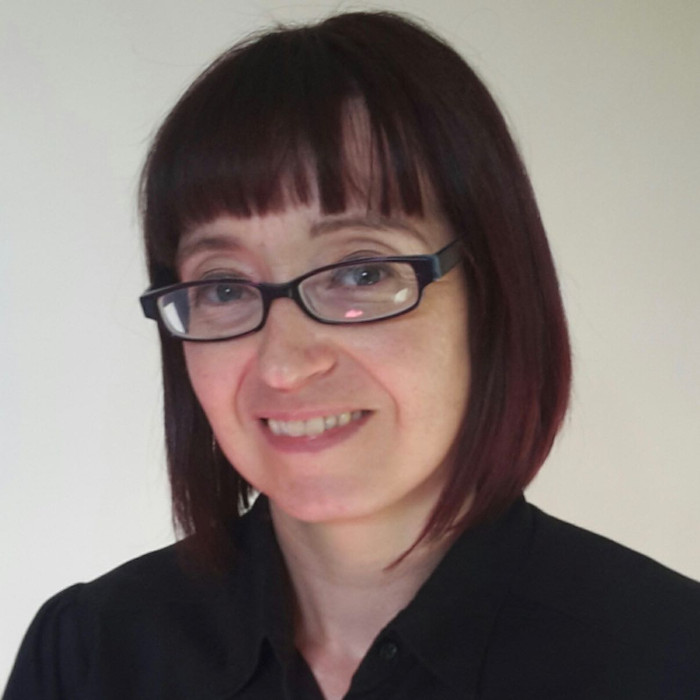 Kerry Ferguson
Bid Writing Associate/Editor
Kerry has 20 years' experience in the public and non-profit sectors in research and policy roles, including 10 years at a large city council writing reports and briefing papers for councillors and senior managers, and 3 years developing EU funding programmes in the civil service.   Kerry likes running, volunteering with a refugee project and studying part-time for a Masters in Politics.
Fiona Crawforth
Bid Writing Associate/Editor
Having studied law, Fiona has worked in education (17 years) management consultancy (7 years) and been a small business owner for 10 years (marketing/advertising/websites). She is an experienced lead bid writer who has worked with Silverlock since 2017. Fiona is married with two sons and enjoys running, hiking and sailing.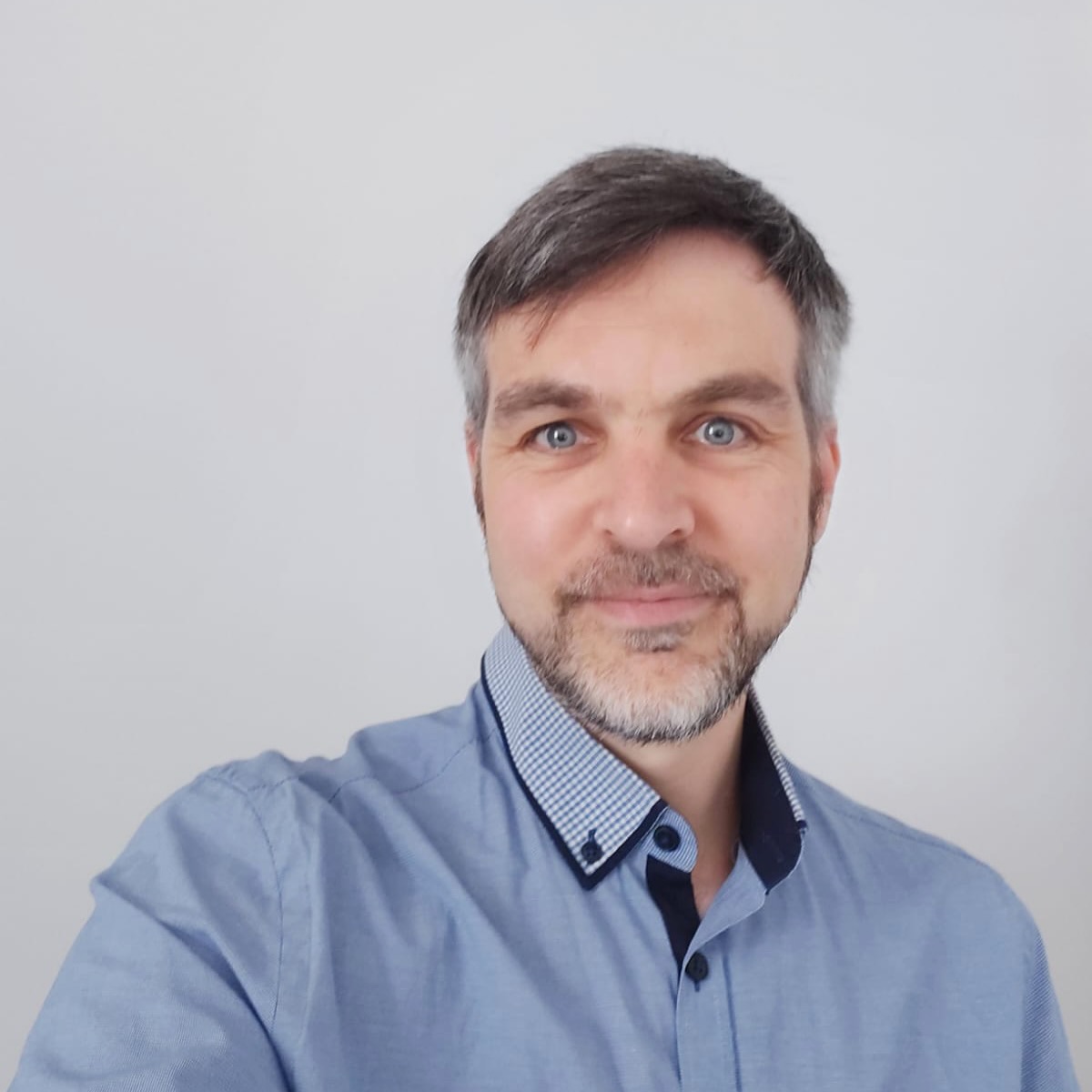 Paul Robbins
Bid Writing Associate/Editor
Paul's career spans 20 years and an extensive range of roles in both the public and private sectors. After 4 years teaching in Japan and the UK, Paul moved into financial services and spent several years managing and training sales and customer services at Experian, before moving into consulting with Experian's banking and insurance client.  Paul also has experience managing operations at the University of Nottingham, and has written successful bids for Silverlock across a range of sectors. Paul enjoys reading, gaming, and regular trips to Japan with his family.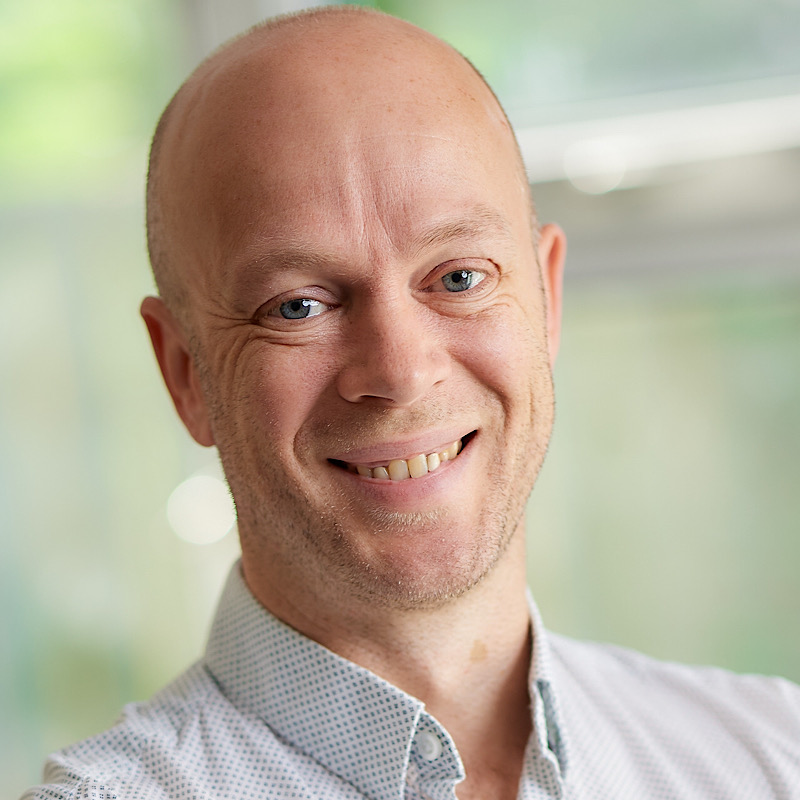 Luke Murray
Bid Writing Associate
Luke has almost 20 years experience across Local Authority, Health and Voluntary sectors.  He led the design and submission of a successful bid for £45m of Lottery funding, before then leading the set up and management of that programme.  He holds Prince 2 and MSP qualifications, and is a graduate of the NHS Leadership Academy.  With a background in data, policy and strategy he's worked alongside universities such as Oxford, LSE and Warwick to design and commission evaluations.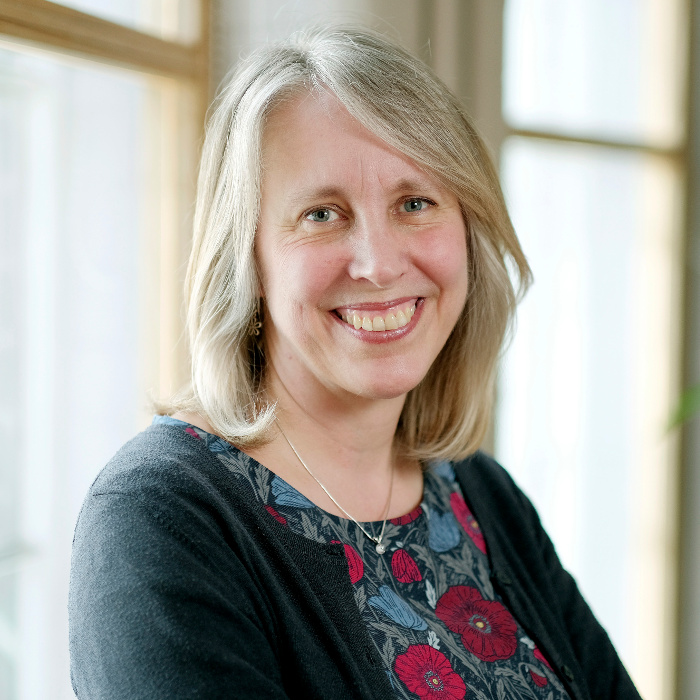 Sarah Hopkins
Bid Writing Associate
Sarah spent 20 years working in the Education sector before joining Silverlock as a bid writer. She is married with 2 grown up daughters. Sarah volunteers for a local charity that works with vulnerable women in Nottingham and in her spare time she enjoys painting and singing.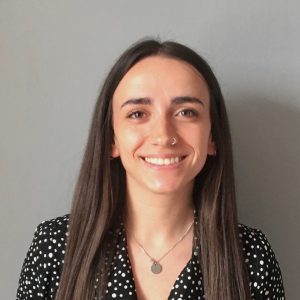 Charis Sutherland
Bid Writing Associate
Charis worked as a child protection social worker before joining Silverlock. Within her previous role she was responsible for managing cases and writing high level assessments for the family court. She is passionate about social justice and is studying for a Masters in International Social Welfare and Social Development. Charis is married and enjoys cooking, reading and walking.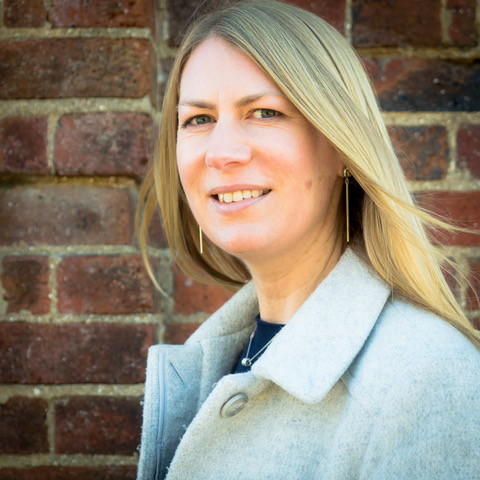 Nicola Robbins
Bid Writing Associate/Editor
Nicola has been an Associate Bid Writer for Silverlock since 2014. Prior to this she worked for more than 10 years in the PR industry, devising and implementing communications campaigns, including four years at the Home Office, providing media handling advice to the Home Secretary. Following six years as a Chair of Governors she currently works with schools to help improve their communications and social media presence. She is married with three children, and loves to run in the Hertfordshire countryside where she lives.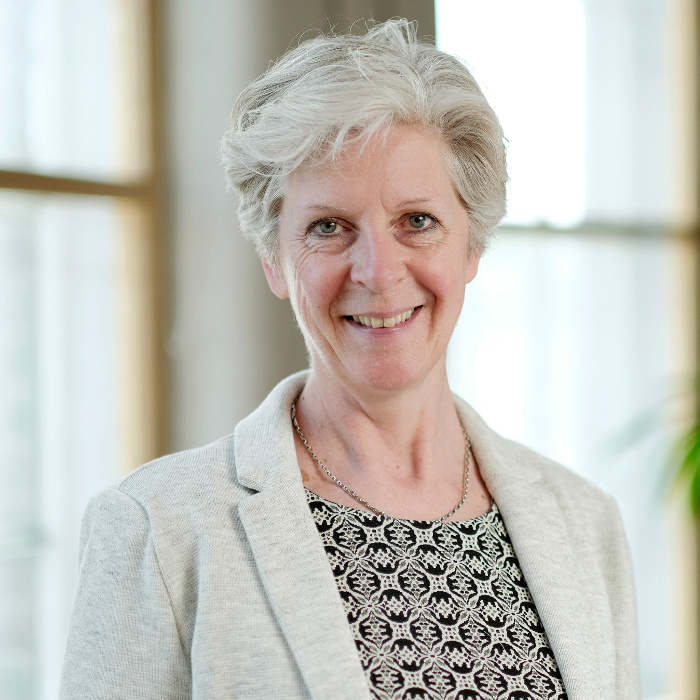 Maggie Lynch
Bid Writing Associate
Maggie has been an associate bid writer for Silverlock since 2014.  Prior to this she spent 15 years in IT at Experian, followed by time at home with her three children.  She currently invigilates at a local school, volunteers at Nottingham family Court, and works at an Oxfam bookshop.  She is studying for an Open University degree in Physics, Astronomy, & Earth Sciences, and enjoys spending time in London.